Foundry tooling
Alpha is proficient in providing Foundry tooling solutions and has earned a reputation of reliability and punctuality in this extensive field. Foundry toolings may it be conventional or of new configurations.
Alpha has been able to take on huge technical challenges and produced a flawless equipment in every instance. Our strength lies in the two decades learning experience which has built strong fundamentals which help interpret customer requirements and materialise into a durable equipment.
Alpha has had the opportunity to serve a large and diversified customer base who has always pitched in challenging projects to our team. Aviation, Automobile, farm equipment and numerous other.
Core boxes for a quintessential component of the moulding process.At Alpha, precision, speed and durability are always kept in mind when we deliver an equipment.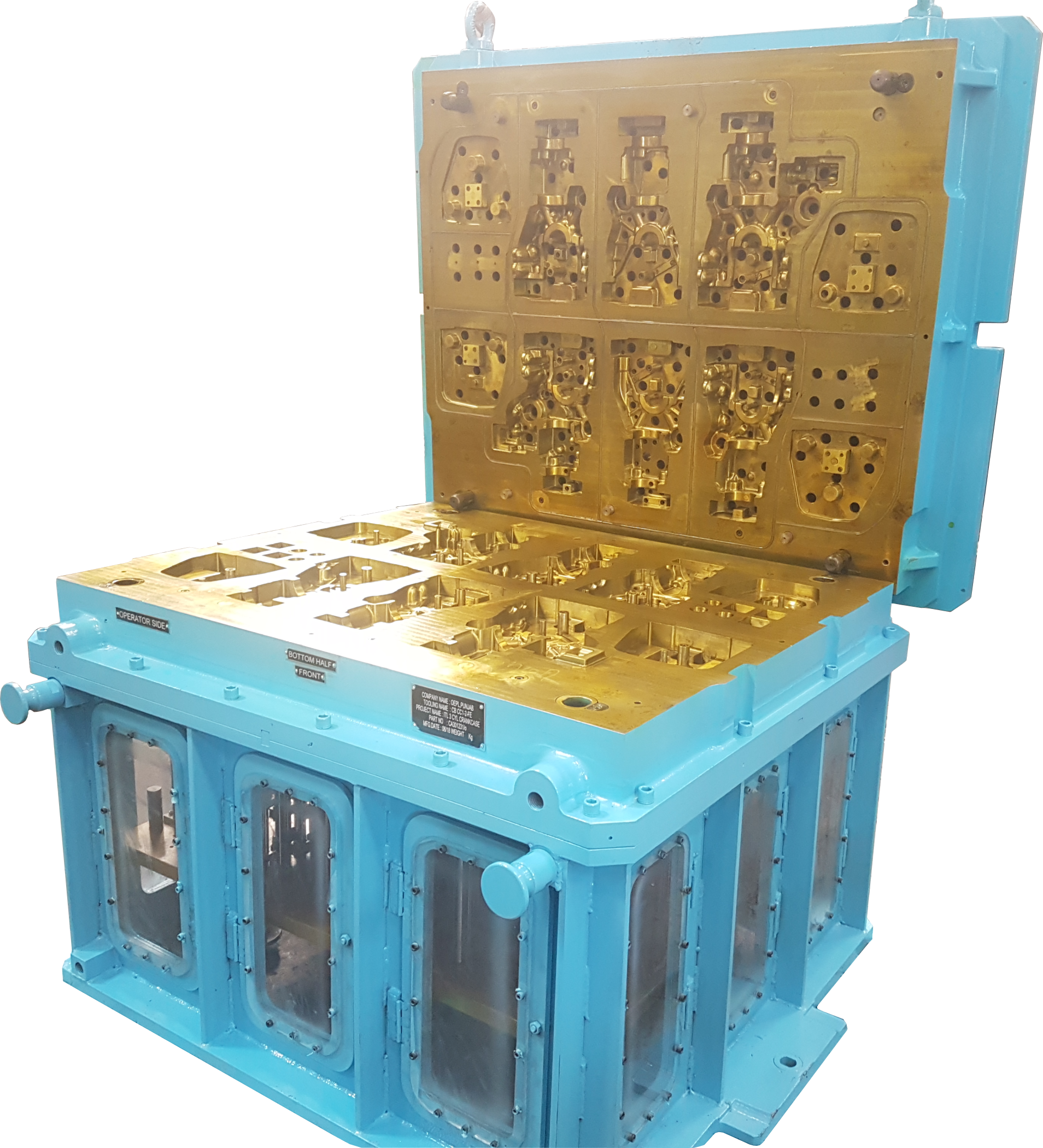 Multi cavity core center core box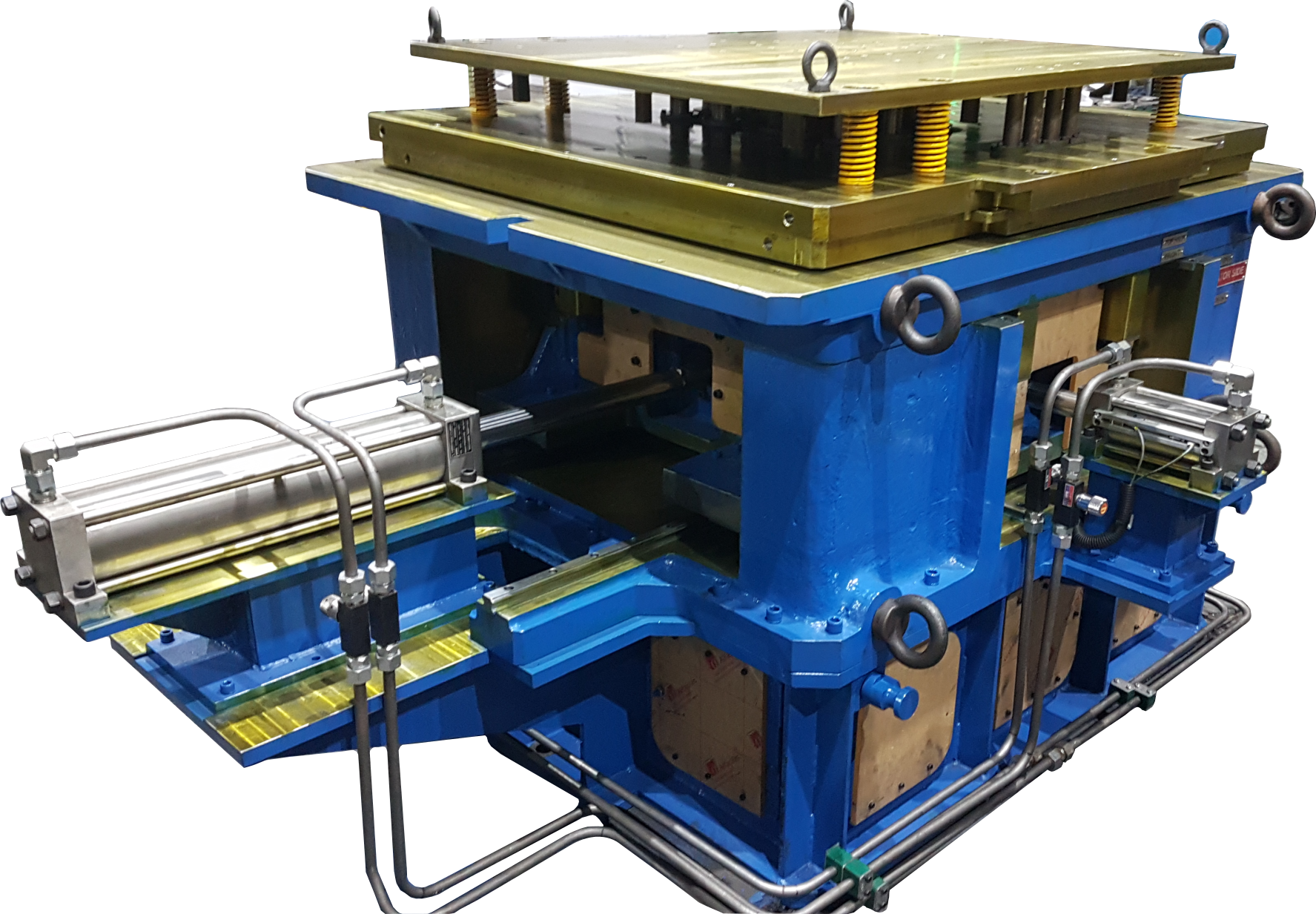 Core center core box with hydraulic arrangement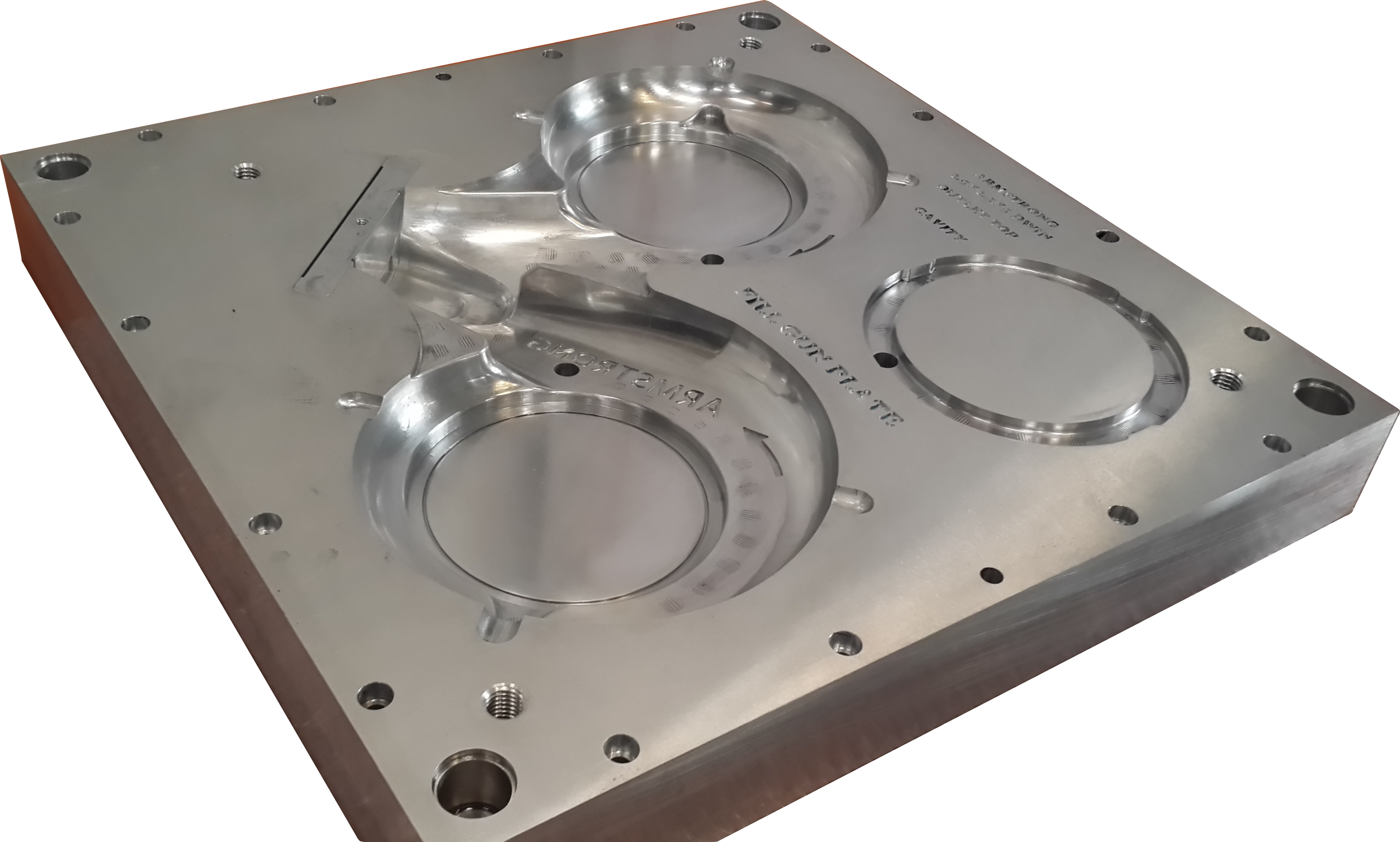 Manual core box for a pump component
Cold core box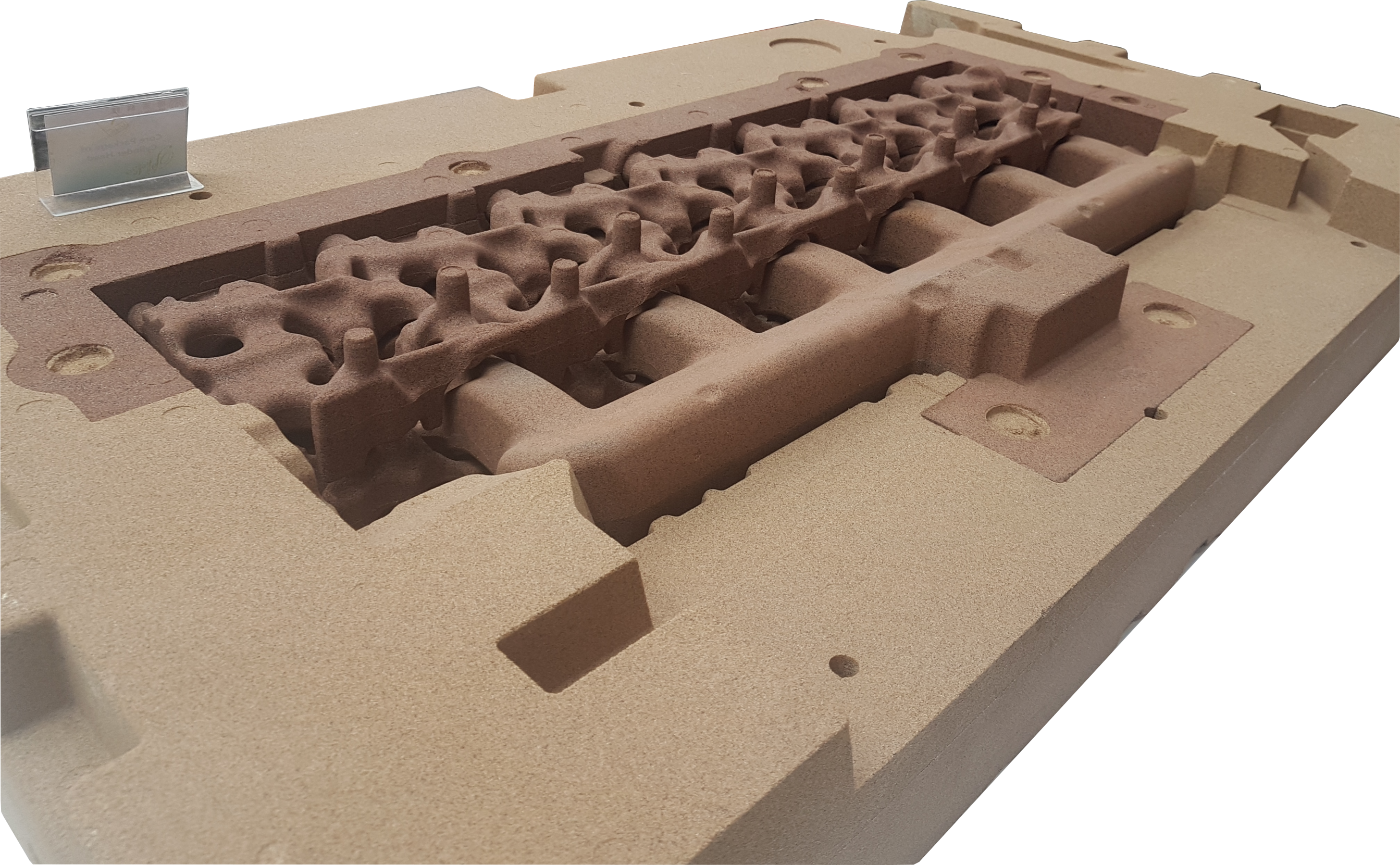 Core assembly
State-of-the-art manufacturing technology has helped us achieve the perfect pattern making setup and we have been able to consistently produce critical patterns which have stood the test of production in all kinds of industries.
Metallic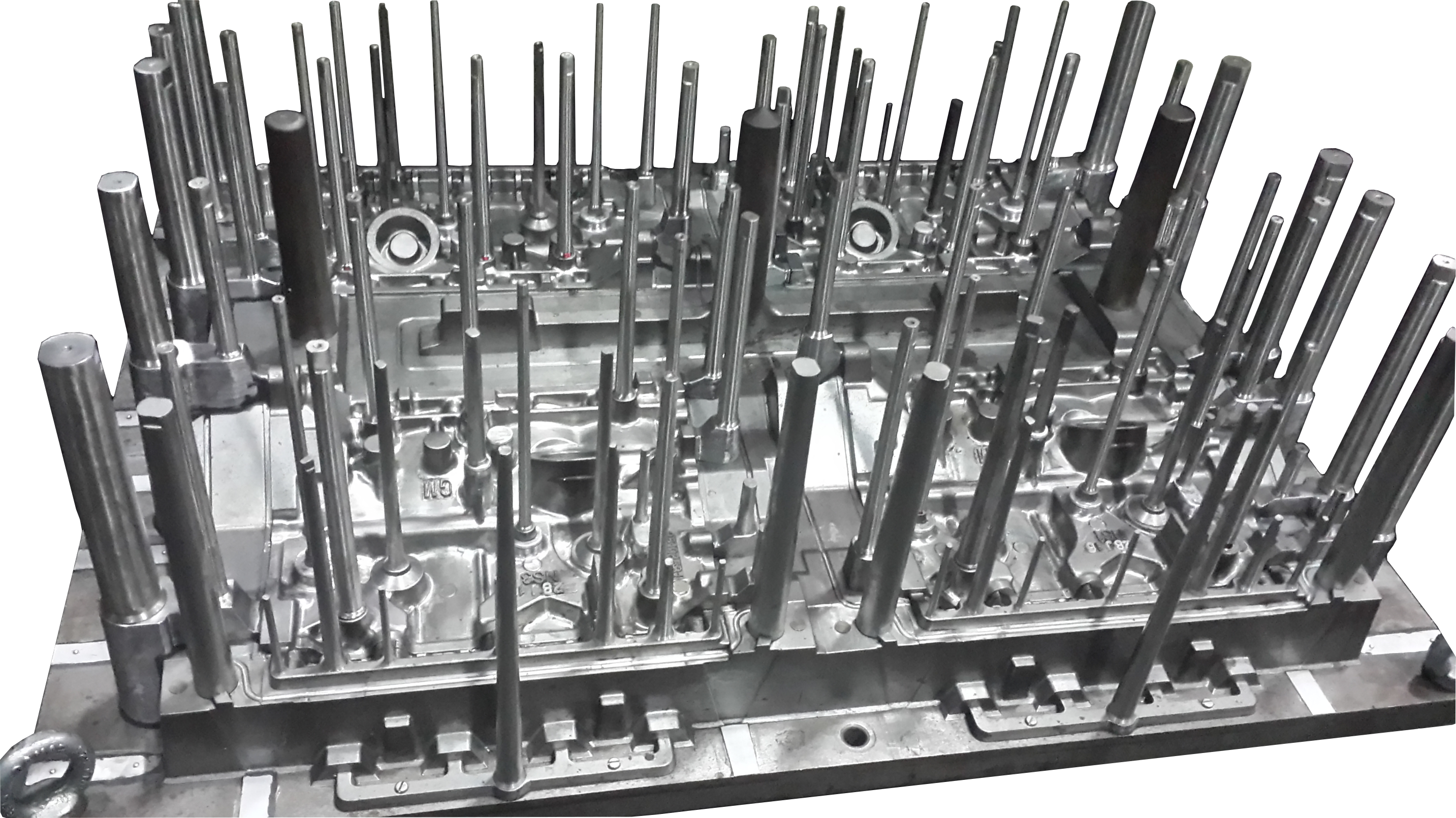 High pressure pattern equipment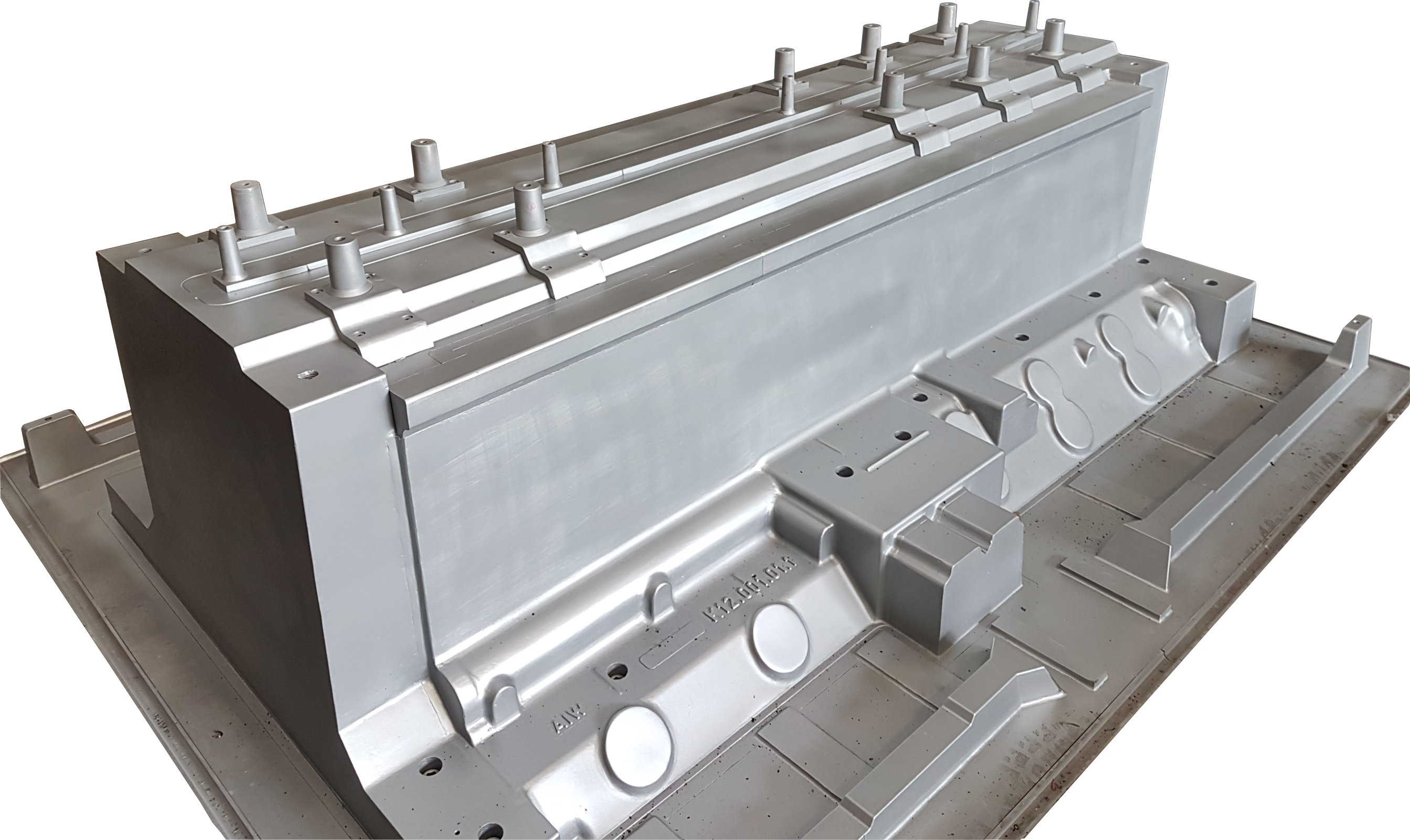 High pressure pattern equipment
Wooden
PU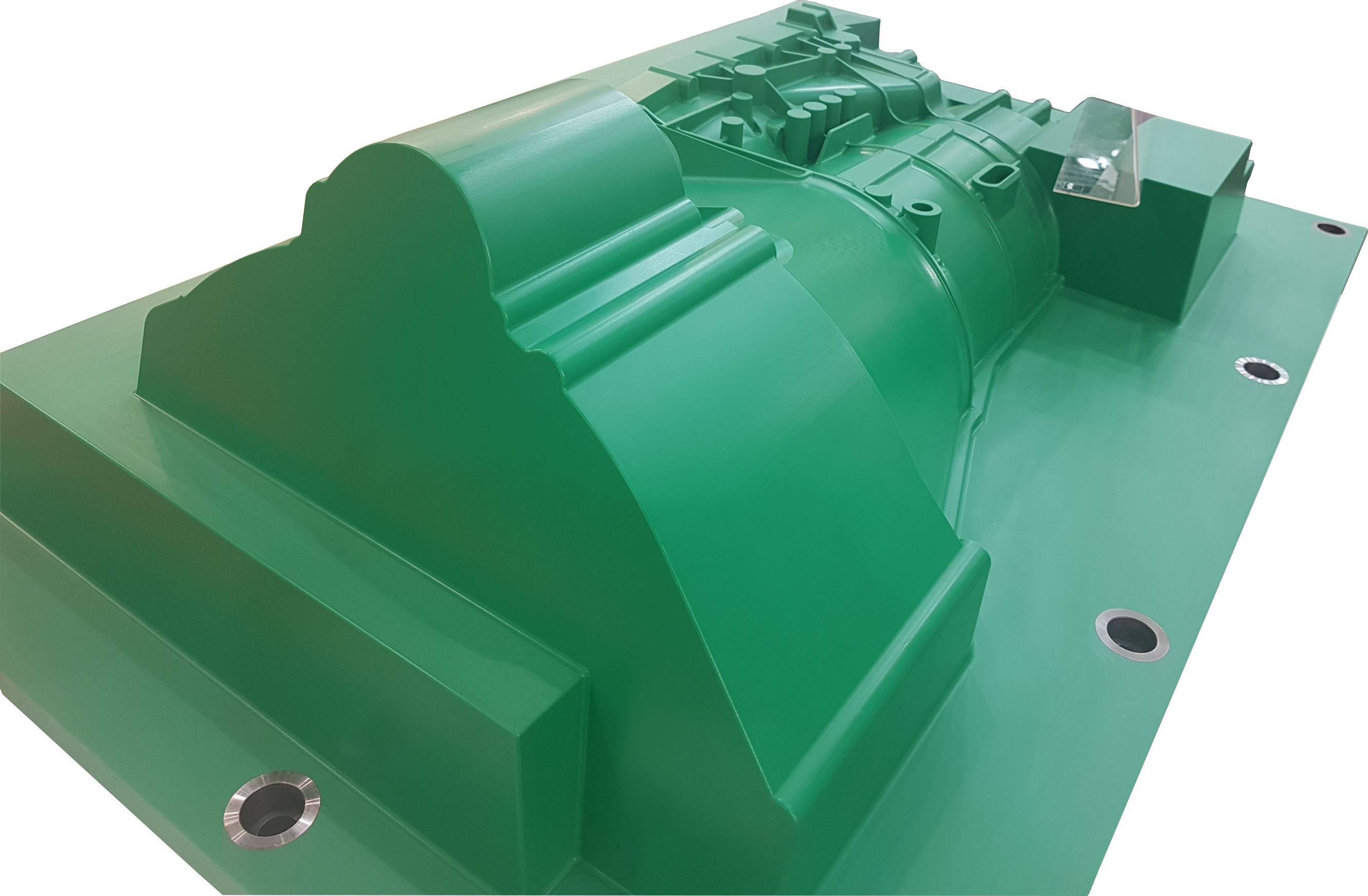 Conventional moulds are widely used in heavy industries and Alpha has worked closely with industry professionals to perfect the skill of mould making.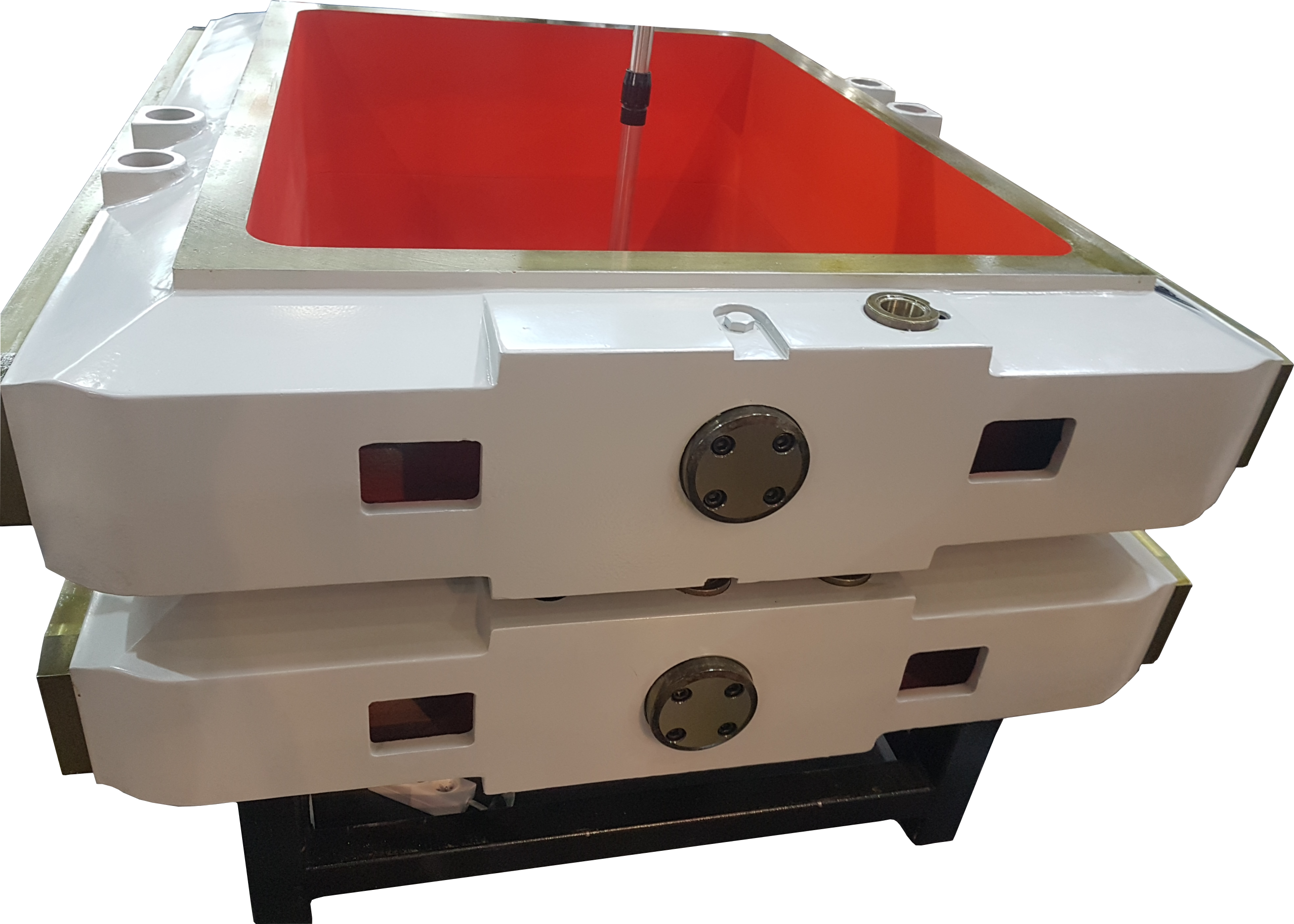 Bolster for industry standard foundry setups
Standard equipment required for the moulding line can be manufactured from Alpha's end to provide a complete solution to the customer.
Workflow
At Alpha, we can help you in all facets of development and manufacturing of dies and related equipment. Take a look at our Workflow and contact us for assistance in any of the represented areas. We assure you of providing a complete solution to your challenges.
Understanding
Requirements
Project
management
Development
& Designing
Planning &
manufacturing
Sampling
& testing
Process
development