Dies making
Die making is one of the core competencies of Alpha and we have had the chance to serve esteemed customers throughout the world with our reliable equipment. With the skills gained over 2 decades in this area, we have been able to do justice to the art of Die making. High quality, tight tolerances and unconditional precision are decisive, especially in the area of ​​die casting molds. Providing quality equipment in the promised timeline is the forte of Alpha.
We serve a wide range of customers in this field, right from small equipment to large turnkey projects for various industrial and automobile applications. The broad categorisation of Dies is listed below, the list is not exhaustive and please feel free to contact our team to help develop any new equipment.
Applications of these dies have found place in a lot of sectors. GDC dies in defence and automobile sector demand high functionality and superior reliability. Alpha has stood the test of time in these equipments and we are ready to take on new challenges in these fields using new materials and designs.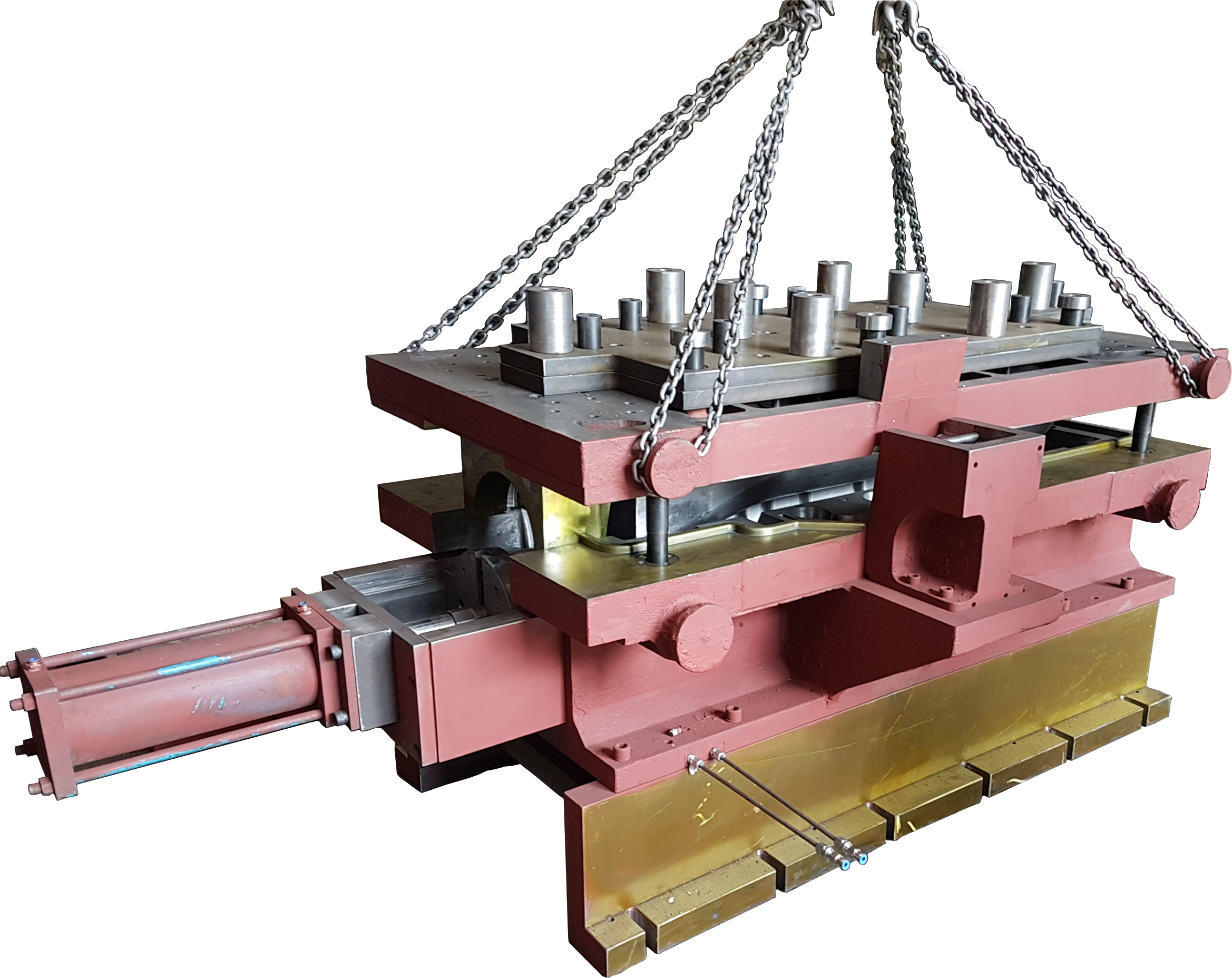 Gravity die casting for oil sump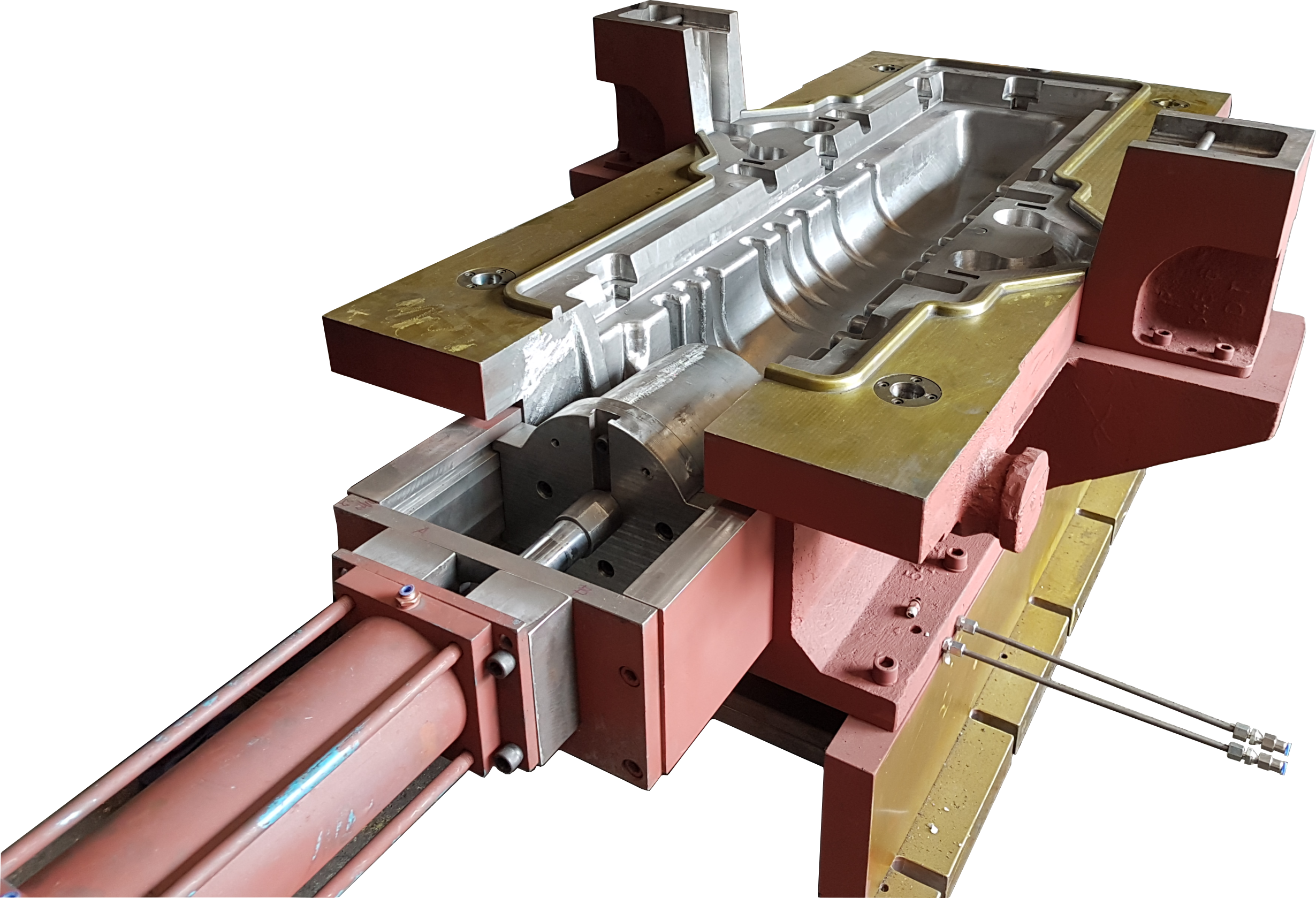 Gravity die casting for oil sump
Pressurised die casting applications are suited for equipment with detailed features and can be found across industrial applications. HPDC die casting dies manufactured by Alpha have performed beyond expectations at customer's end and fostered trust in our engineering.
Gravity die casting for oil sump
Alpha has manufactured numerous Low pressure die castings over the years. Durable equipment have been supplied to aviation, automobile and other varied industries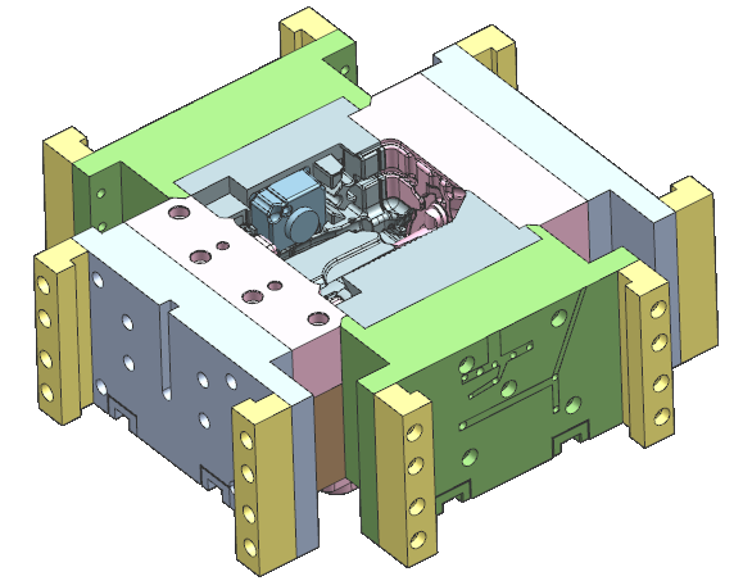 Compression moulds have limited but specified applications in the industry and we have been able to meet strict customer requirements in challenging projects.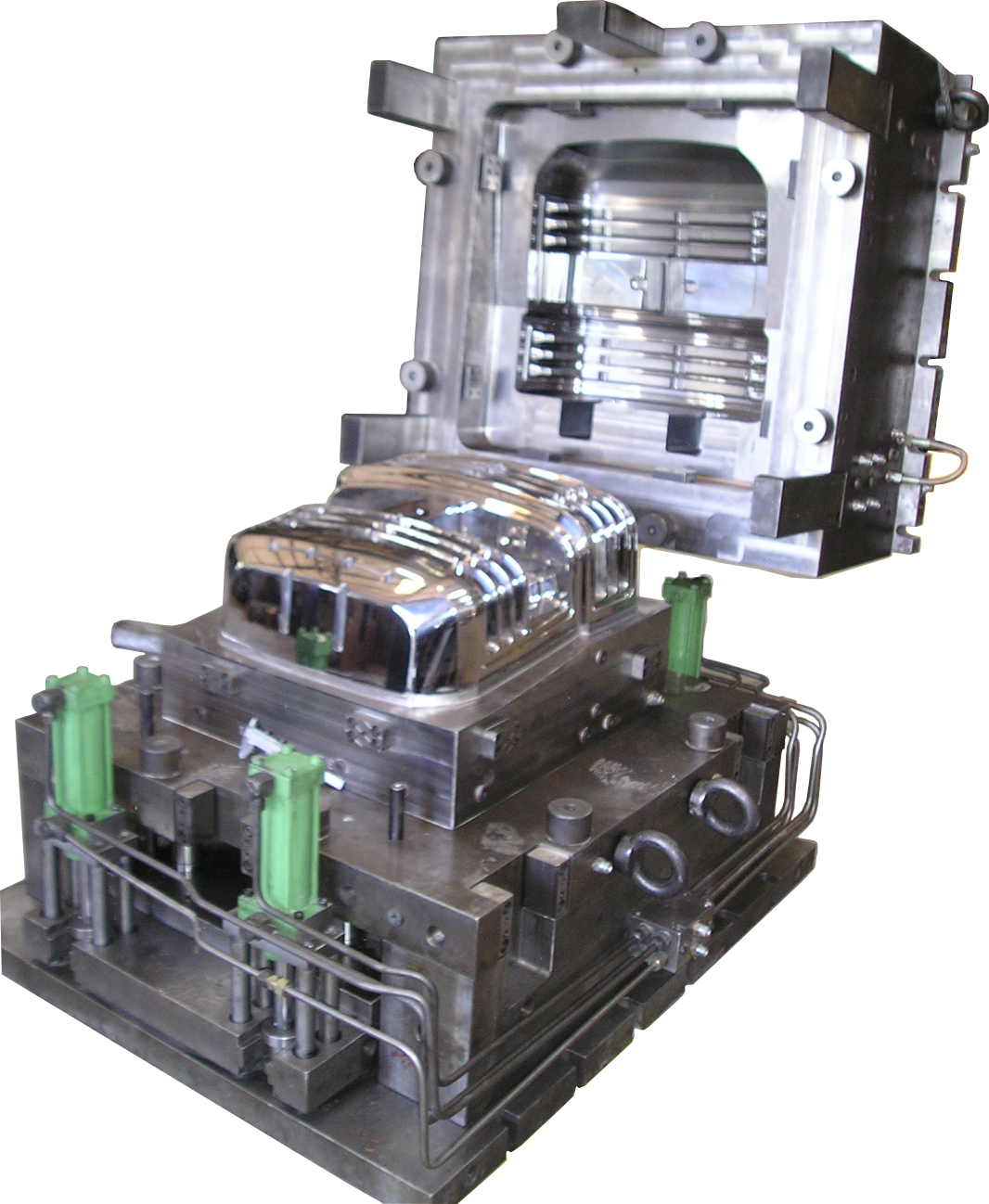 Compression mould
Workflow
At Alpha, we can help you in all facets of development and manufacturing of dies and related equipment. Take a look at our Workflow and contact us for assistance in any of the represented areas. We assure you of providing a complete solution to your challenges.
Understanding
Requirements
Project
management
Development
& Designing
Planning &
manufacturing
Sampling
& testing
Process
development